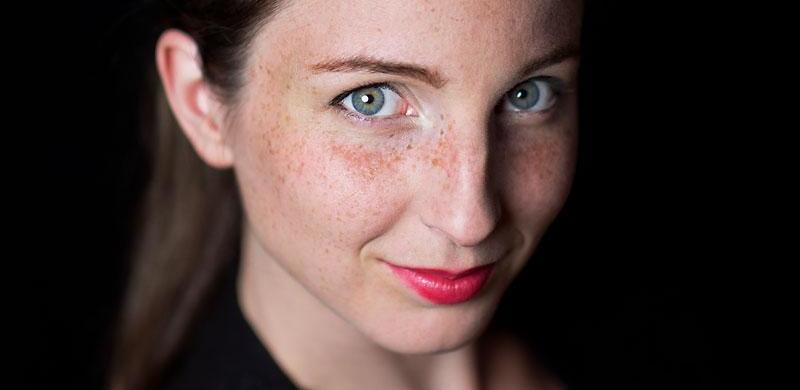 About me
My name is Ylva Sofia Stenberg. I am born in Arvika, Sweden and am at the moment in a fixed position as a soprano in the Weimar national Theatre, this since the season 2019/20. Here I am singing, among others, Olympia in Offenbach's Les contes d'Hoffmann, Zerbinetta in Strauss' Ariadne auf Naxos, Lauretta in Puccinis Gianni Schicchi and Frasquita in Bizets Carmen in the season of 2020/21. I studied voice in my hometown, at the conservatory for Lied in Vadstena and in the Hochschule für Musik, Theater und Medien Hannover.
Further, I am also an active concert soprano in Hannover and the area around, as well as in my home country Sweden. There I won the prestigious Jenny Lind - Scholarship in 2017 that gave me the opportunity to go on tour in Canada and the United States that year. I won the third price in the ARD competition in Munich in september 2018, and in December the same year I won the first price in the Bundeswettbewerb Gesang in Komische Oper, Berlin.
I am part of Barbara Hannigans initiative mentoring programme for young singers, Equilibrium young artists, from which I have already learned a lot about establishing my own expression and style as an artist.
Contact
Email:
YlvaSofia.Stenberg@hotmail.com
represented by:
Maria Dalayman at Good company, Stockholm
Maria@goodcompany.se
+46 8 545 805 54 (Office)
+4673 504 82 07 (Mobile)