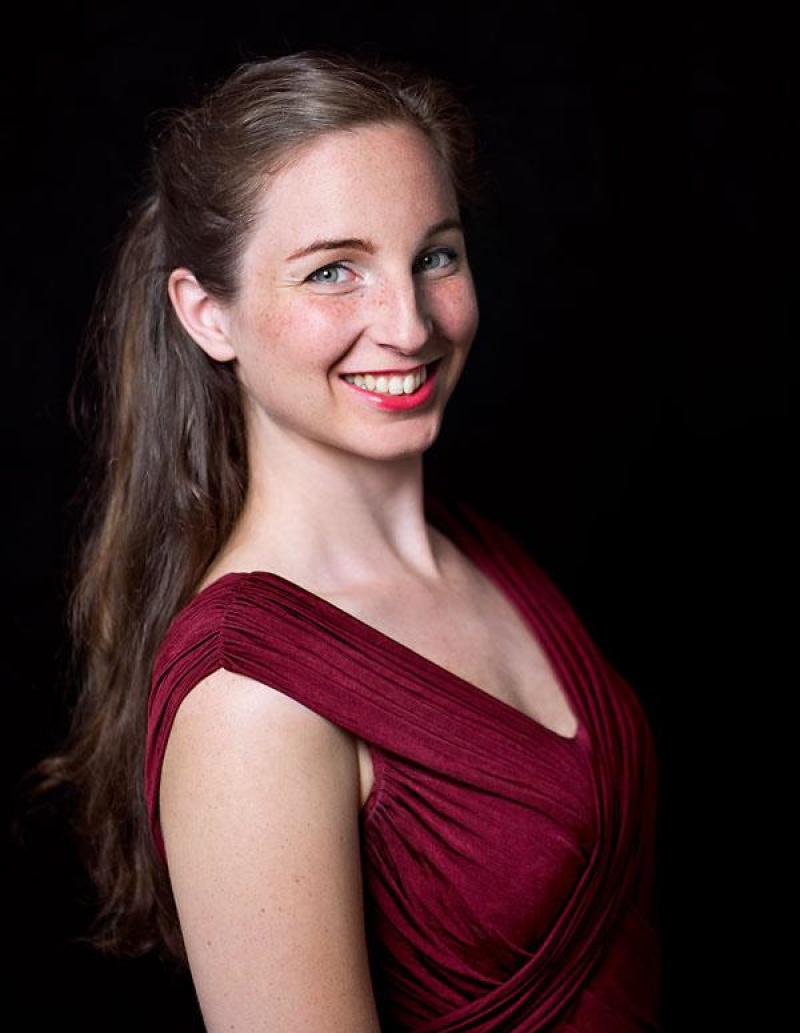 About me
My name is Ylva Sofia Stenberg. I am born in Arvika, Sweden and am at the moment in a fixed position as a soprano in the Hannover state opera, after two seasons as a member of ther young artists programme "Junge Oper Hannover". Here I have already had the chance to get some experience, mostly in contemporary music, but also in standard repertoire, for example as Barbarina in Le nozze di figaro, or as Giannetta in L'elisir d'amore. 
Further, I am also an active concert soprano in Hannover and the area around, as well as in my home country Sweden. There I won the prestigious Jenny Lind - Scholarship in 2017 that gave me the opportunity to go on tour in Canada and the United States that year. I won the third price in the ARD competition in Munich in september 2018, and in December the same year I won the first price in the Bundeswettbewerb Gesang in Komische Oper, Berlin. 
I am part of Barbara Hannigans initiative mentoring programme for young singers, Equilibrium young artists, from which I have already learned a lot about establishing my own expression and style as an artist. 
Contact 
Email: 
YlvaSofia.Stenberg@hotmail.com
represented by:
Maria Dalayman at Good company, Stockholm 
Maria@goodcompany.se
+46 8 545 805 54 (Office)
+4673 504 82 07 (Mobile)