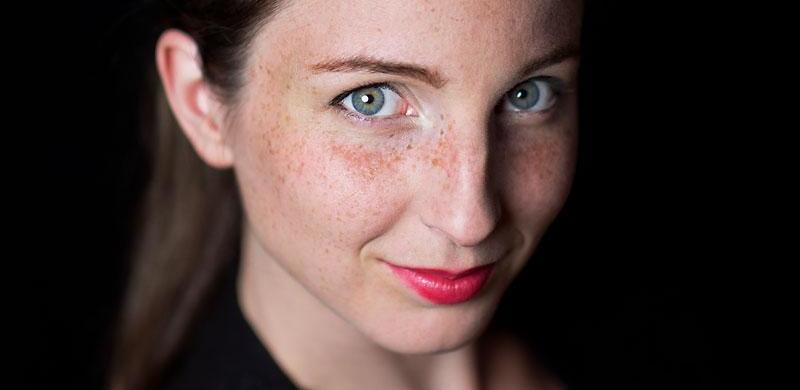 Welcome!
2020.03.11
Cancellations
Due to the new restrictions in Germany, all shows in Weimar until the 30th of November are cancelled. But we do keep on working of the preparations for Brahms "Liebeslieder Walzer" (Premiere 2020.23.12) and Mozarts "La finta giardiniera" (Premiere 2021.06.03). Stay safe!
2020.08.17
The new season in Weimar starts!
Because if the restrictions due to the pandemic, the national theatre Weimar presents an adapted program. For me, that means two recitals in autumn, a debut as Krista Krakel the crow in Elisabeth Naskes children's opera "Der Satanarchäolügenialkohöllische Wunschpunsch", Brahms Liebeslieder - Walzer in christmas time, among much else. You can find more details under "Schedule", I'd be happy to welcome you to the audience!